Erling Haaland, a Norwegian professional footballer, has been making waves in the Premier League ever since he joined Manchester City in the summer of 2022. Haaland made his debut with Manchester City during the 2022 season. Haaland is among the most talked-about players in the football world due to his lightning-fast pace and exceptional goal-scoring talents. He has already established multiple records in the Premier League, which has contributed to his status as one of the most talked-about players. Also, check out our article on The Fastest Goals in Every Football Competition.
Fastest Player to Score Four Hat-Tricks in Premier League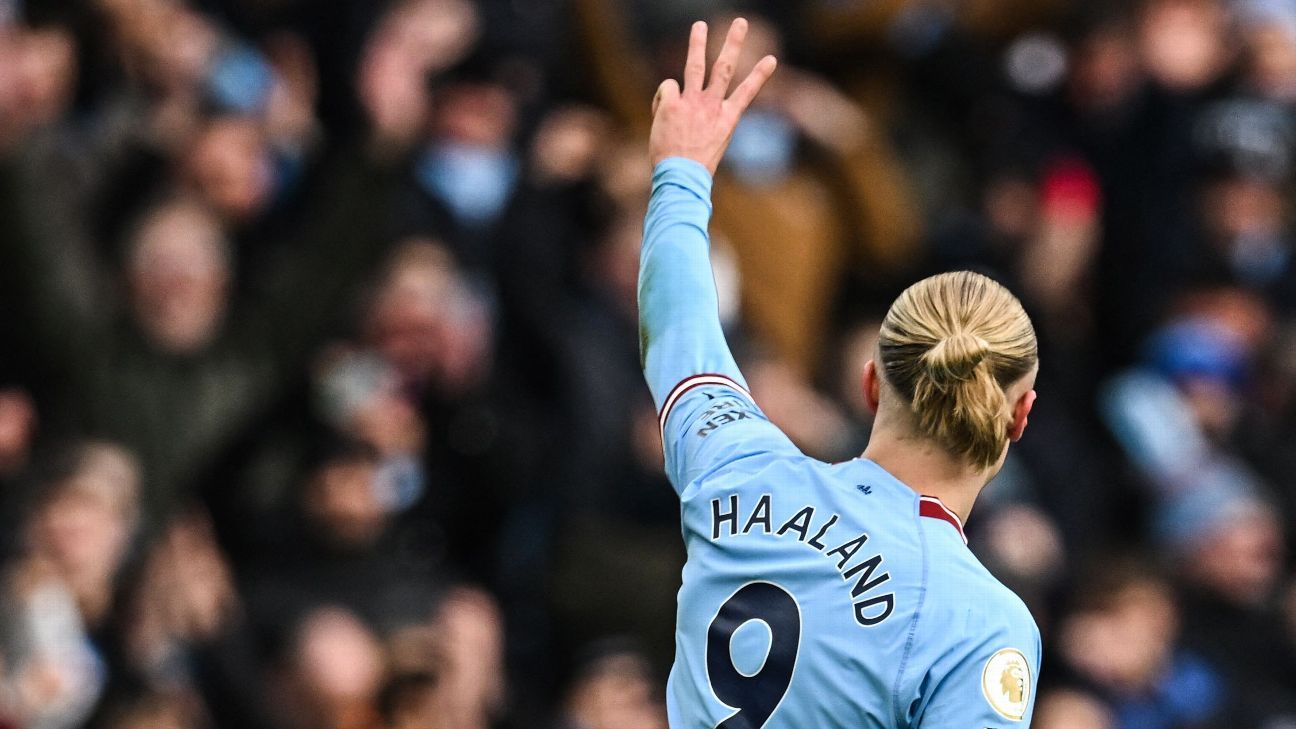 In just 19 games, Haaland became the Premier League's quickest player to four hat-tricks. This is an incredible accomplishment since it took the famous Ruud Van Nistelrooy 64 games to accomplish the same record. Haaland's four hat-tricks came against Crystal Palace, Nottingham Forest, Manchester United, and Wolves, and he demonstrated his exceptional scoring talents.
On His Way to Breaking Records
Haaland's outstanding performance in the Premier League has put him on track to shatter a number of records. He is on track to break Mohamed Salah's record of 32 goals in a season, as he currently has 29 with several games remaining. In addition, Haaland is vying for the European Golden Boot, which is given to the highest goal-scorer in European leagues.
Top Scorer in Manchester City's History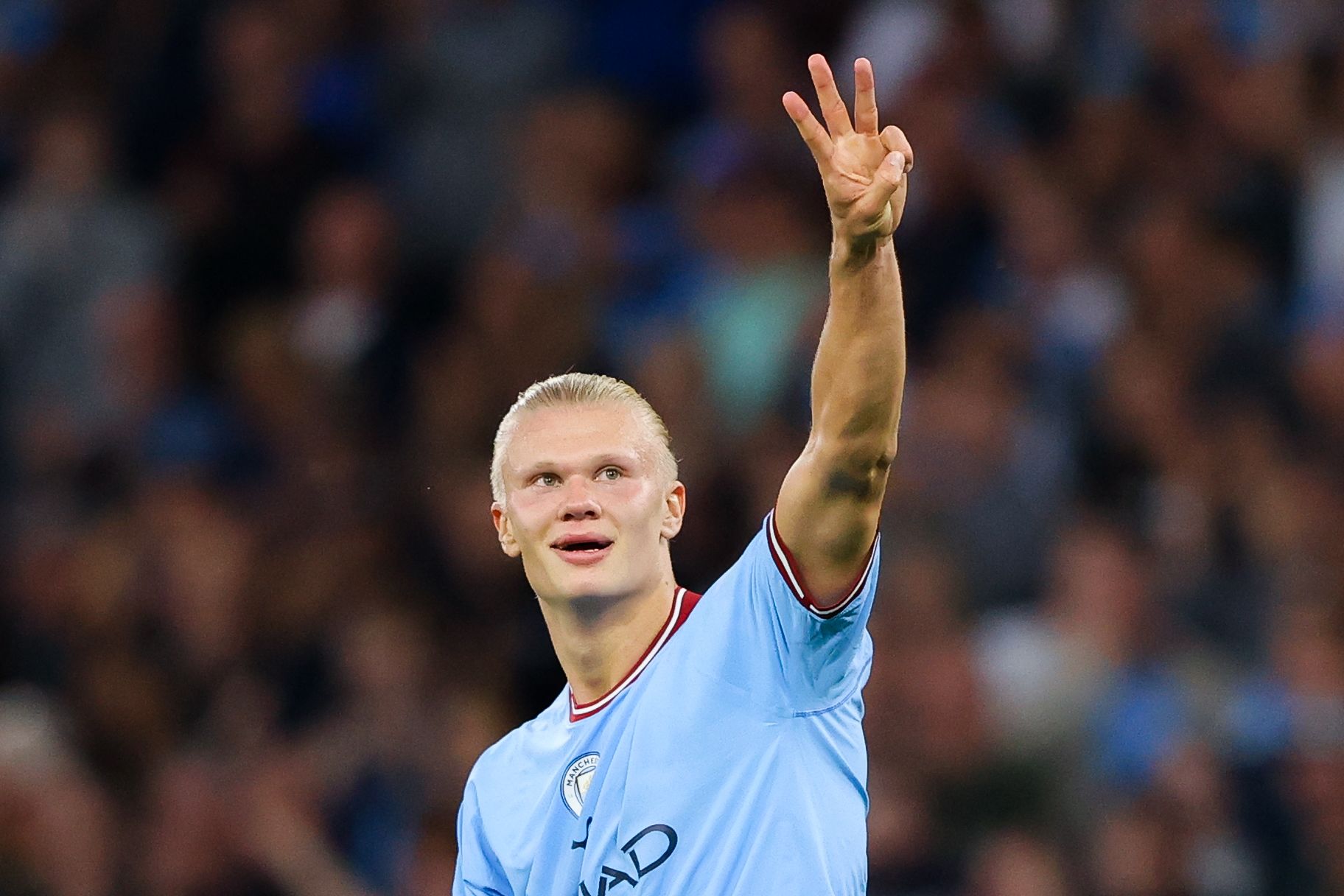 Haaland has already cemented his place in Manchester City's history, as he is the club's all-time leading scorer with 32 goals in his debut season. He only needs seven more goals to eclipse the club's all-time record of 38 set by Sergio Aguero in the 2013-2014 season.
Conclusion
Because of his outstanding play in the Premier League, Erling Haaland is known as "The Terminator," That moniker is well deserved. Because of his tremendous speed, agility, and goal-scoring talents, he is well on his way to shattering a number of records and establishing himself as one of the best players in the history of the sport. The anticipation among football fans from all around the world is palpable as they wait to see what other records he will break and how he will continue to dominate the world of football.